Welcome to D&D For Hire! If you're looking to play some quality Dungeons and Dragons, complete with maps, miniatures, and unique adventures unlike any you've played before, you've come to the right place. If you've never played D&D before, and have no idea what it's all about but would like to learn more, you've also come to the right place!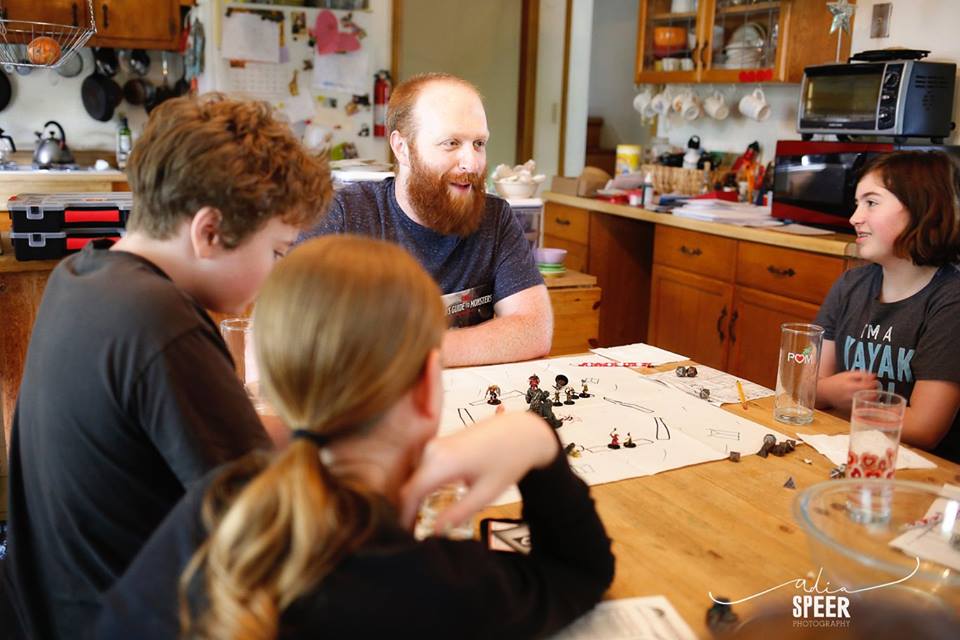 Dungeons and Dragons is more than just a game. It's an adventure through the imagination where the only limit is what you can dream up. It's an excellent way to enjoy a gaming experience that is truly unique every time, to make new friends, to bond with old ones, to build creativity and teamwork skills, and to shape a story and a world together, that will always be completely and entirely unique to your specific group.
D&D is excellent not just for fun, but educational purposes as well! If you have children you think could benefit from the many amazing things D&D brings to the table (pun intended completely), feel free to reach out. D&D for Hire provides services for single events, parties, or long running campaigns that are played over the course of weeks, months, or even years. Contact us to learn what suits you or your child best! There's nothing quite like D&D in the world, and that's what we strive to bring to you.